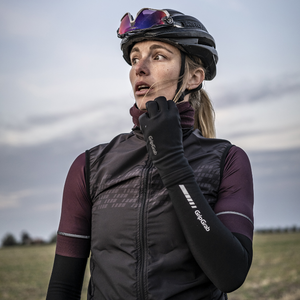 @evasynnestvedt
Eva Synnestvedt Hansen
Eva is known in the cycling world for her outstanding results in ultra-races. Nowadays, between a busy work life and parenting duties, it's short and punchy rides that most often find their way into her busy schedule. We caught up with her on a late Saturday afternoon, when she managed to squeeze in a training session on her local country roads right before sunset.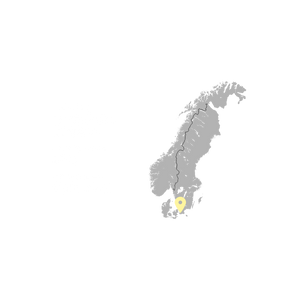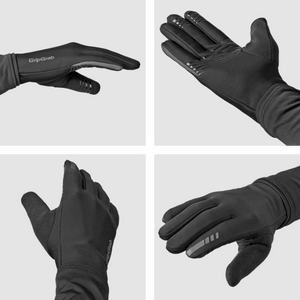 INSULATOR 2 SPRING-AUTUMN GLOVES
The Insulator 2 are versatile lightweight gloves that will keep the chill off your hands on spring and autumn days.

In the changeable conditions of the transition seasons, the stretchy highly breathable material ensures a close and comfortable fit. The flexible material and silicone gripper pattern also ensures a secure grip on the handlebars and levers, with zero loss of feel or control.

FEATURES
• Cool weather insulation
• Secure grip and control
• Soft thumb sweat wiper
• Touchscreen compatible
• Reflective detailing
Buy Now
Lightweight gloves for mild, but not yet cold, days in autumn and spring or for rides when the effort of intervals and hard climbs will keep you warm with only a light layer of insulation on your hands.