the power of functionality
Brand-new Autumn/Winter cycling wear designed for layering up and adapting to any riding condition.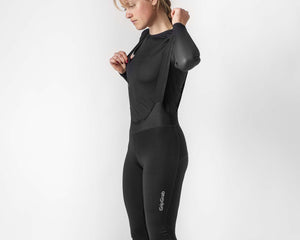 ThermaShell Bib Tights
Strategic weather resistance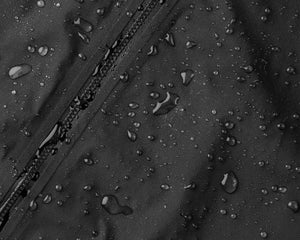 Rainmaster Jacket
Waterproof, Lightweight, Breathable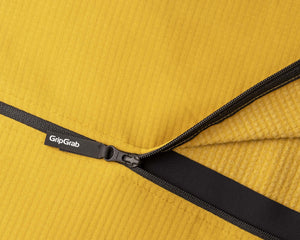 Gravelin Merinotech Jersey
Unparalleled thermal comfort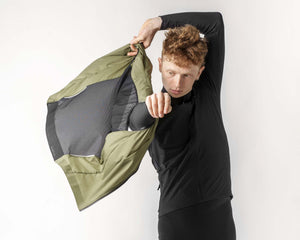 Windbuster Vest
Versatile protection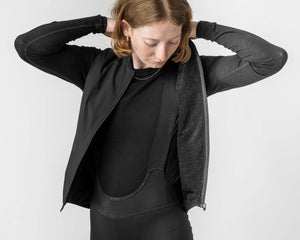 Thermacore Bodywarmer
Teijin Octa® weightless insulation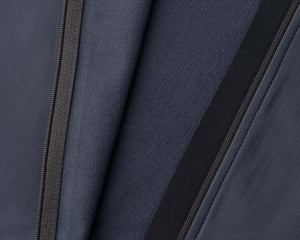 ThermaPace Jersey
Cut for performance
sustainable
colour palette
Our timeless colourways present a sensible choice in the long run. No need to constantly update your cycling wear wardrobe. This not only saves money but also reduces waste and promotes sustainable choices. We prioritise the seamless matching of the new products with other cycling essentials, and go beyond fleeting trends and fashion fads.
the power of
functionality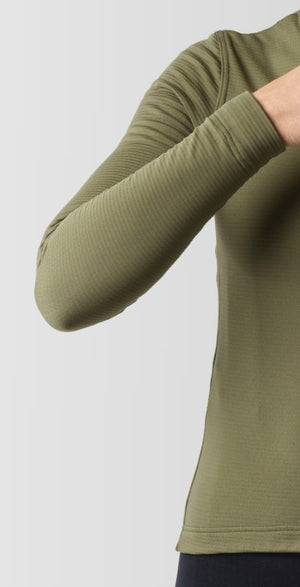 With 20+ years of experience in making top quality accessories, the time is right to expand our product range to include cycling wear. Consistent high quality as always, steadfast excellence since the beginning, evolving into a new era.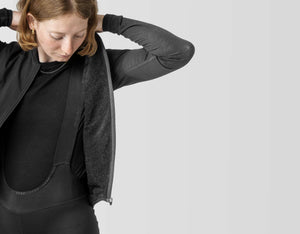 With a clear ambition of 'functionality first' design and the desire to transcend fleeting trends and fashion fads, we are constantly committed to challenging the conventional standards, researching new materials and including the best materials in our products.
Made to meet the specific functional needs of cyclists who ride all year in all conditions. Confidence in the products, riding comfort and improved performance. GripGrab remains synonymous with dependable quality, with reliability at the core of everything we do.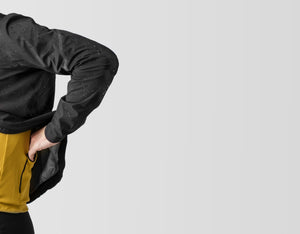 Each product is a solution to the challenges that we, as riders, come up against out there on the roads and trails. We ride all year. The Rainmaster, the Gravelin, the Thermashell, the Windbuster and the rest – all of our new products share the very same DNA as our treasured and trusted cycling accessories that we have developed down the years.
Senior product developer Anne-Sophie testing cycling essentials with rider and fitting model Johanne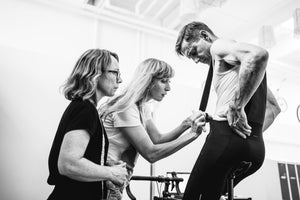 20+ YEARS OF EXPERIENCE
The new range of cycling essentials is developed with the same attention to functionality that is already treasured by riders using our trusted range of gloves and shoe covers.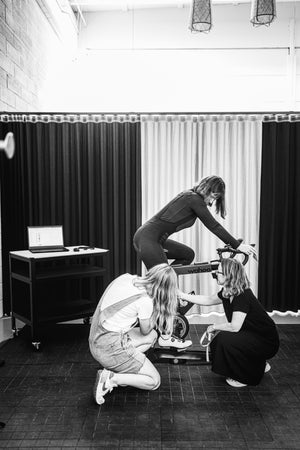 DESIGNED FOR OPTIMAL RIDE EXPERIENCES
As riders and manufacturers we have a solid understanding of the importance of matching the right gear to whatever weather conditions you may face. Uniting design skills, tech materials and a clear objective to ensure superior performance, fit and functionality in every product.
Head of R&D Kristian Krøyer field testing during a commute to work